We are an underwriting agency, serving the international marine liability insurance industry in Rotterdam. Focused on results and finding solutions for our customers.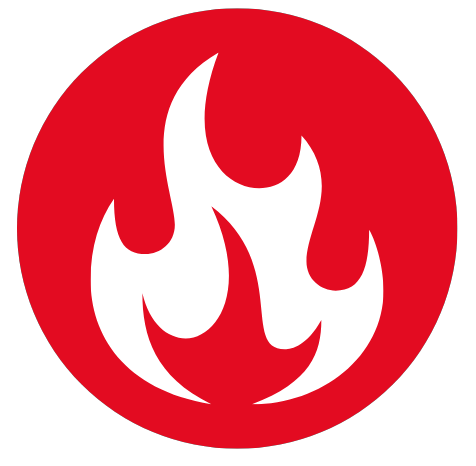 Passion
We believe in results.
Empathy
We think customer.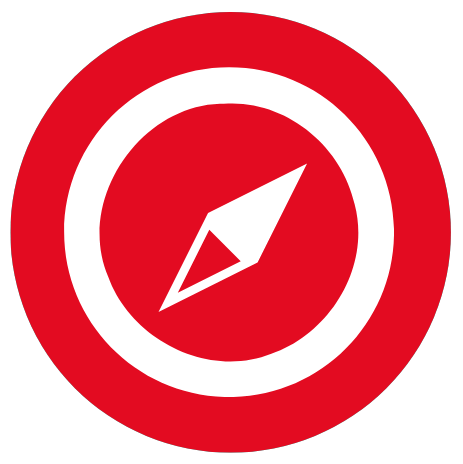 Knowledge
We always find solutions.
We excellerate as a niche player in the market, by combining our customer orientation with a collective knowledge approach.
We operate as a 'niche' player in the market and as a 'boutique' MGA we will distinguish ourselves with personal attention, interest, involvement and intrinsic knowledge. In addition to our knowledge of insurance, legal aspects and claims handling, we know shipping and how our customers operate.
Our goal is a superior result in service that is of interest to the customer. Because we believe it's not about selling insurances, it's about prioritizing our quality service with an empathetic approach. This way we can convincingly offer the balance between price and value for the long term.
Collective knowledge approach
We use a collective knowledge approach between our employees and stakeholders. Our knowledge focuses primarily on specialization. In addition to general knowledge about maritime insurance and shipping, we need specialist knowledge to guarantee active guidance to our (future) customers.
We have sufficient knowledge of our markets and products and we know the shipping industry. It is a permanent discipline to read professional literature and to keep our knowledge up to date by participating in seminars and following courses. All relevant subject information is kept in a database, making information immediately accessible.
Want to get in touch or learn more about our human capital?